Hey everyone! I thought I'd take a minute to share some of the pics I took from Hawaii while I was there. It was a wonderful trip, and truly one of the most beautiful places I have ever been to in my life. I hope one day I'm able to go back and check out some more islands!
A view of Waikiki/Honolulu from the condo where we were staying.
Lots and lots of pineapples @ the Dole Plantation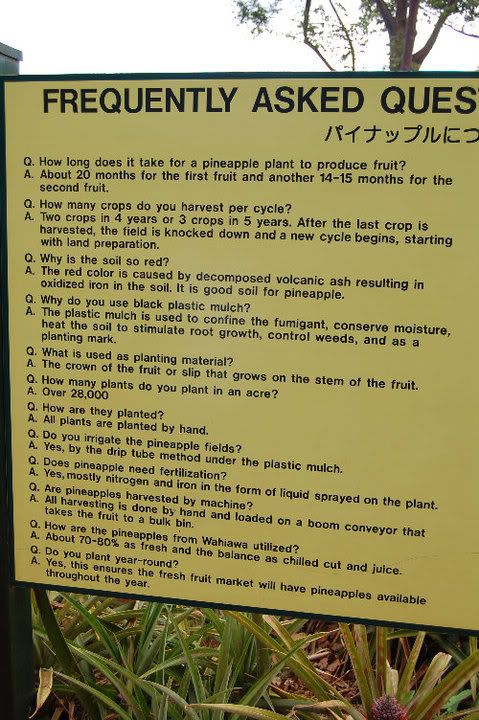 Pineapple FAQ!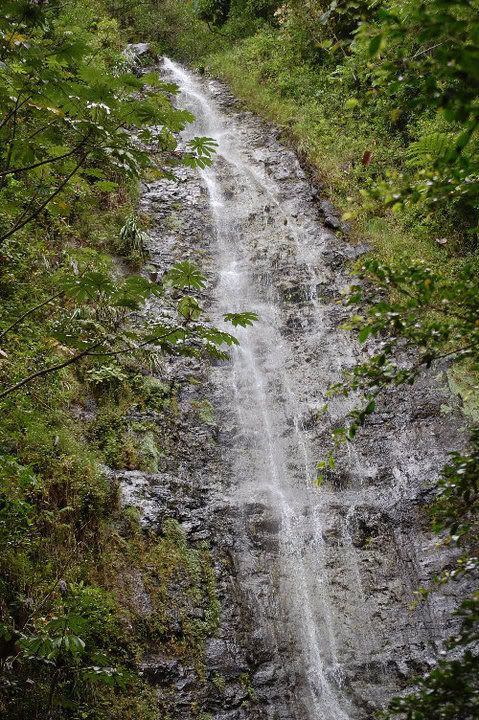 Manoa Falls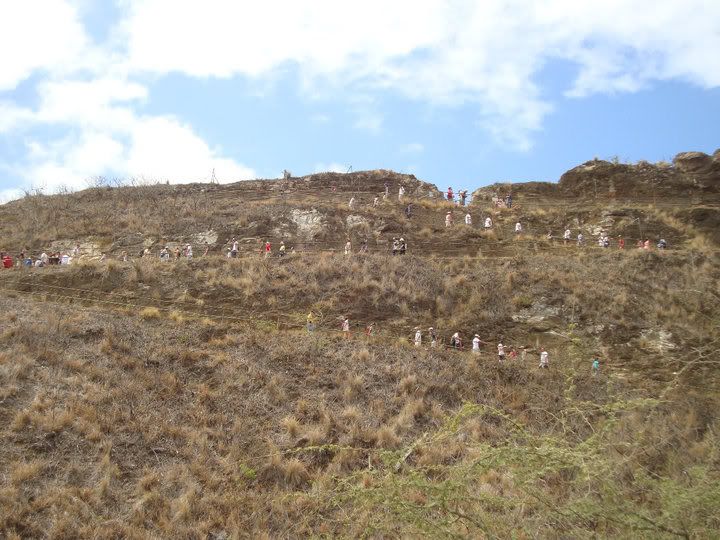 Check out all the people hiking up Diamondhead Crater!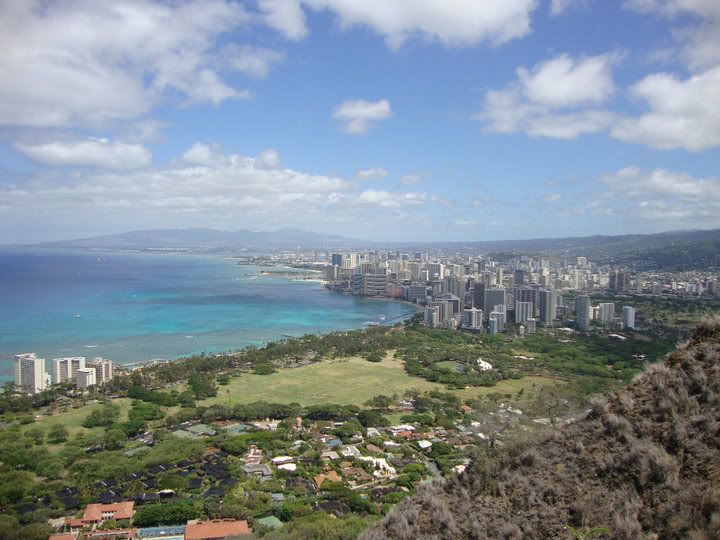 Beautiful view of Waikiki from the top of Diamondhead Crater.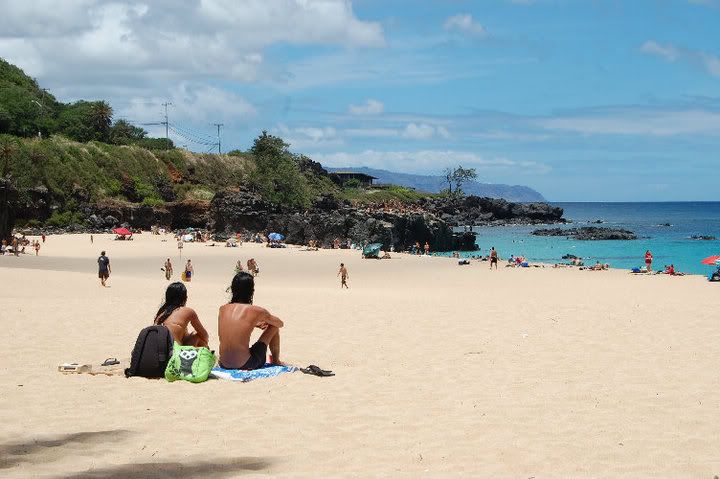 Gorgeous Waimea Beach and some brave cliff jumpers.
Now I know why so many people vacation and honeymoon there! The trip was a bit of a pain, coming from the East Coast and all, but the perfect weather, super-nice locals, and the gorgeous beaches more than made up for it!
Aloha, Hawaii! Until next time :-)